Tapas and Appetize
r

s
Tapas and Appetizers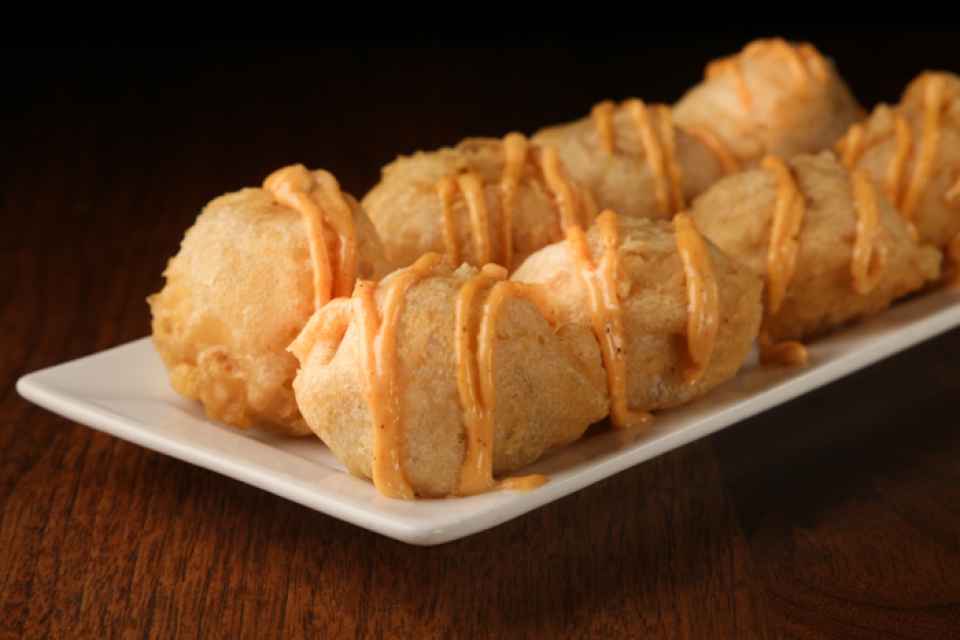 Beer battered mushrooms. Roasted garlic chipotle dipping sauce.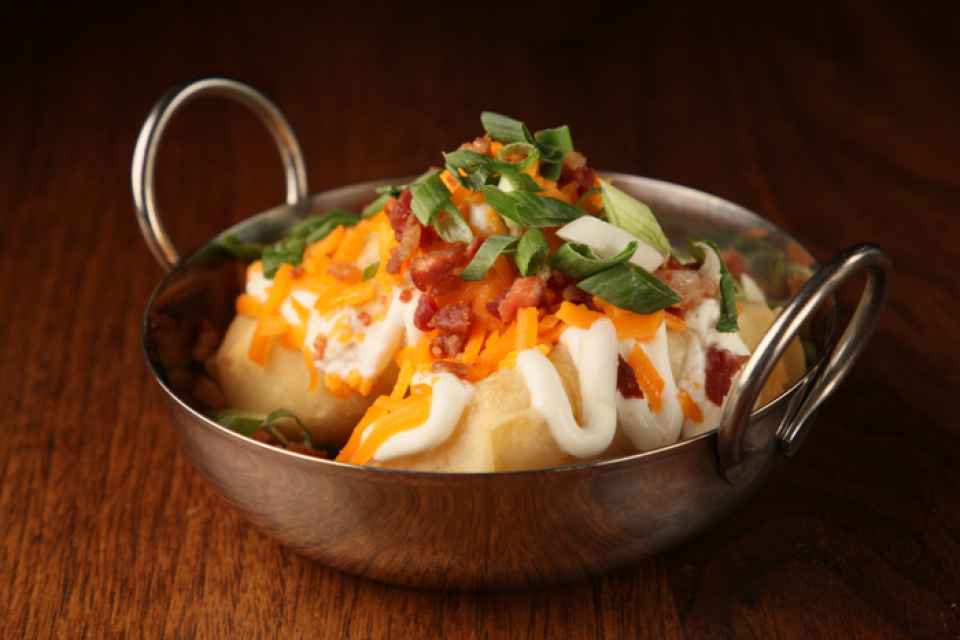 Mashed potatoes, wonton wrapper, sour cream, cheddar cheese, smoked bacon, green onion. Order of two
Panko crusted. Roasted garlic chipotle dip.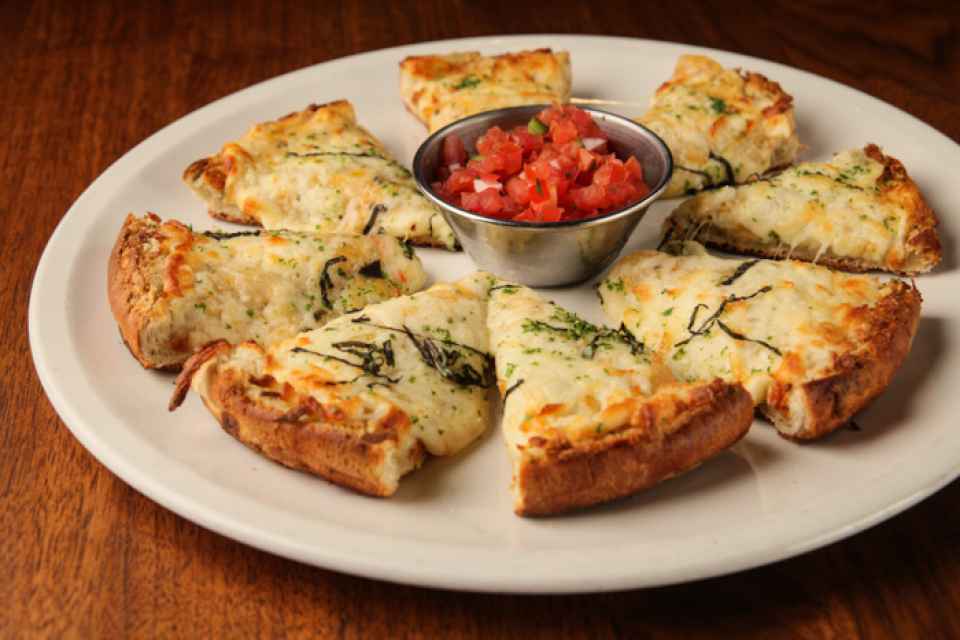 Focaccia, garlic butter, zesty cheese blend, parmesan cheese. Salsa fresca.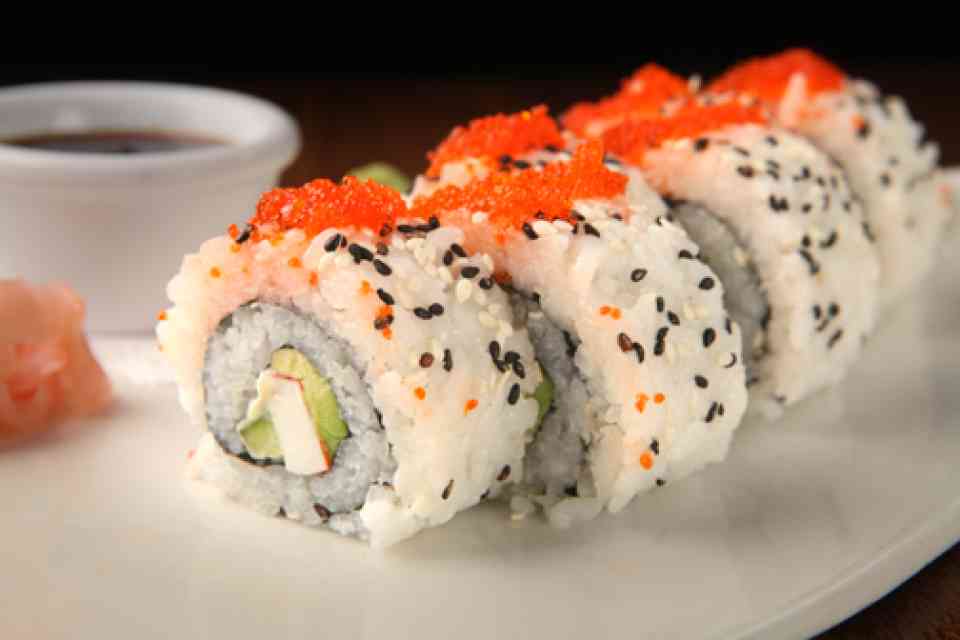 Nori wrapper, sushi rice, crab, avocado, Japanese mayonnaise, cucumber, black and white sesame seeds, spicy mayonnaise. Wasabi, ginger, zesty soya dipping sauce.
Lobster, crab, shrimp, artichoke hearts, spinach, cream cheese. Tortilla chips.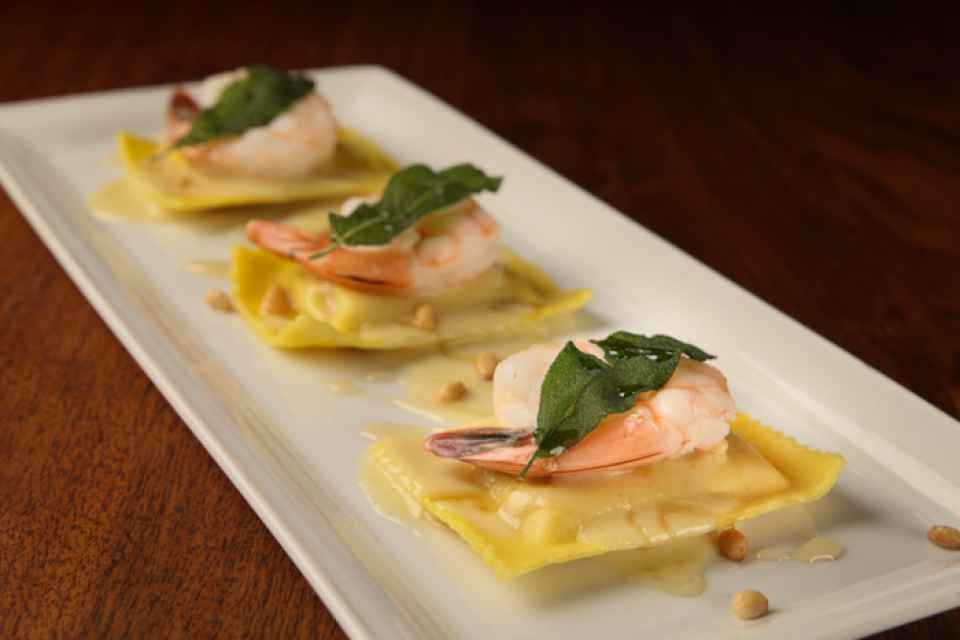 BUTTERNUT SQUASH RAVIOLI
W

ITH PRAWNS
Butternut squash and marscapone ravioli, honey, lemon truffle butter, prawns, toasted pine nuts, parmesan cheese, deep fried sage.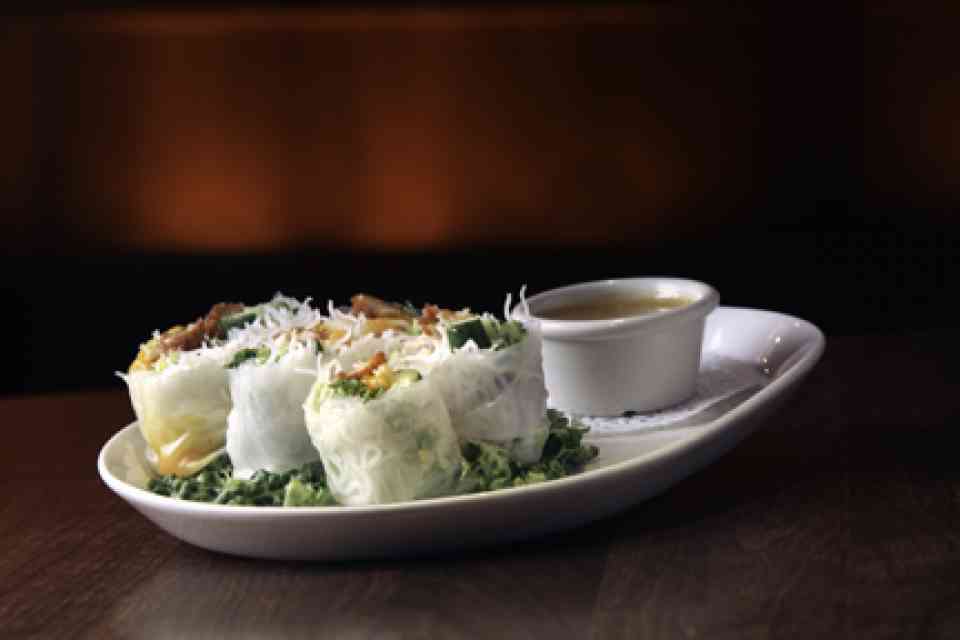 Chicken, carrot, snow peas, green onion, peanut sauce, rice paper.
Cilantro dipping sauce.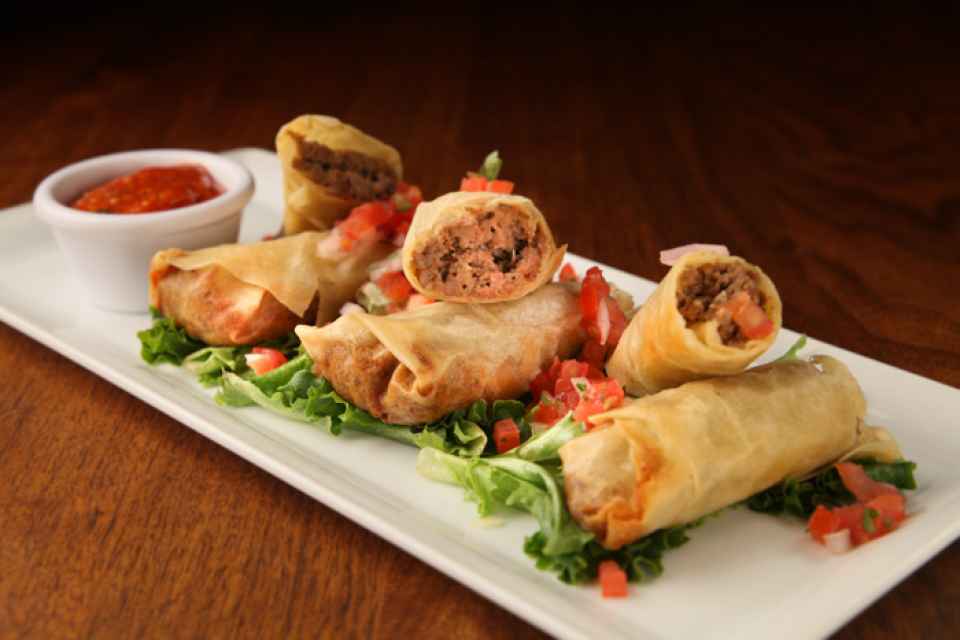 CHEESEBURGER S
P

RING ROLLS

$9.65
Premium Alberta Gold ground beef, cheddar cheese, Thousand Island dressing, onion, Firestone relish, fried spring roll wrapper. Salsa fresca, red pepper ketchup dipping sauce.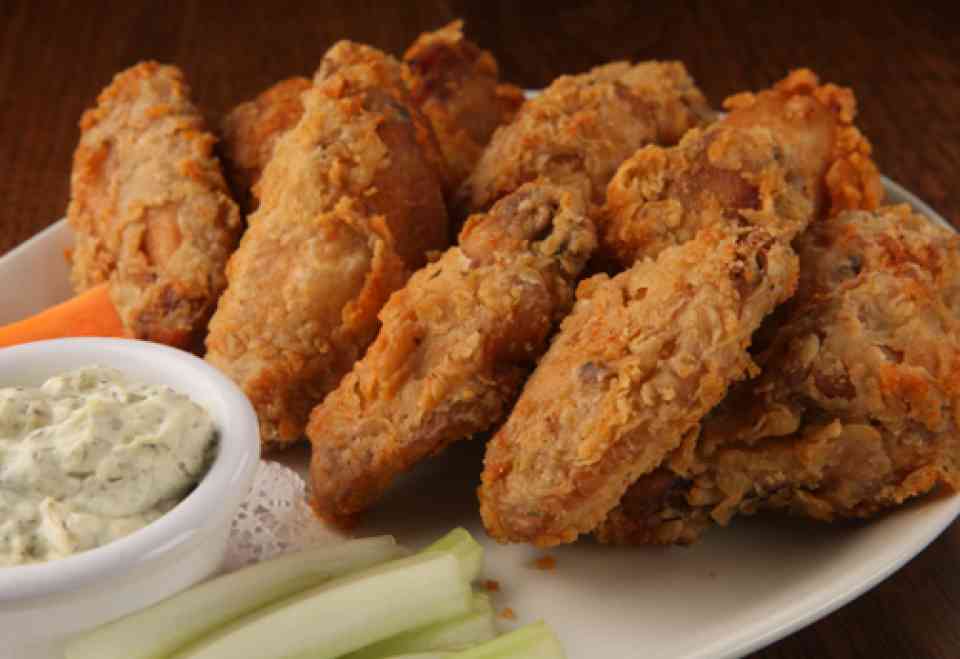 Choose your wing:
Crispy coated or traditional

Choose your flavour:
Buffalo, Lemon Pepper, BBQ, Salt & Pepper, Nashville Hot, or Thai Red Curry.

Served with cucumbers and vegetable dip.