Forno Ove
n

Pizza

Rustic housemade crust. Gluten free crust available.
Forno Oven Flatbreads & Pizzas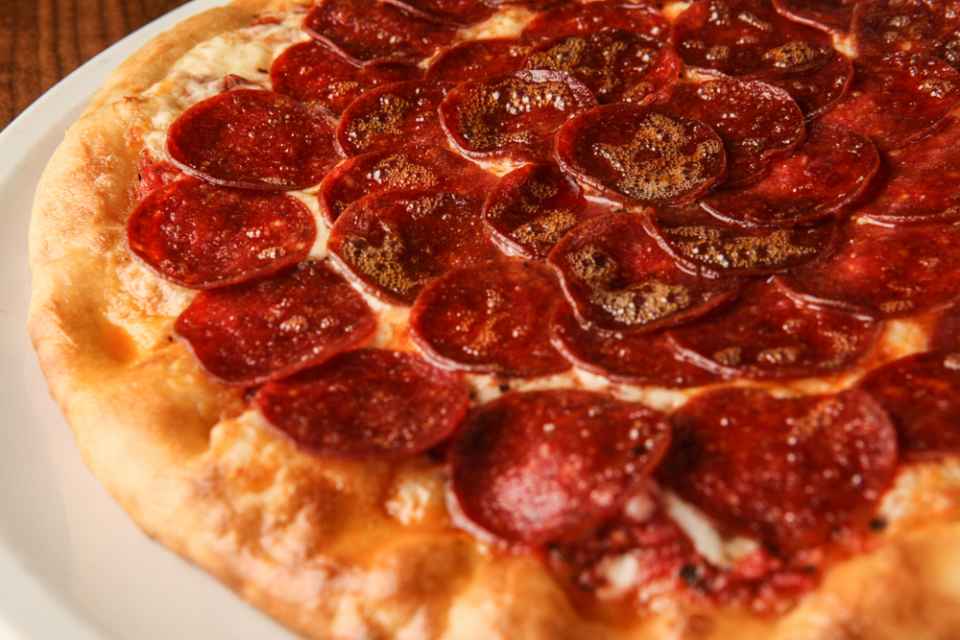 40 pieces of pepperoni, basil, housemade tomato sauce, mozzarella cheese.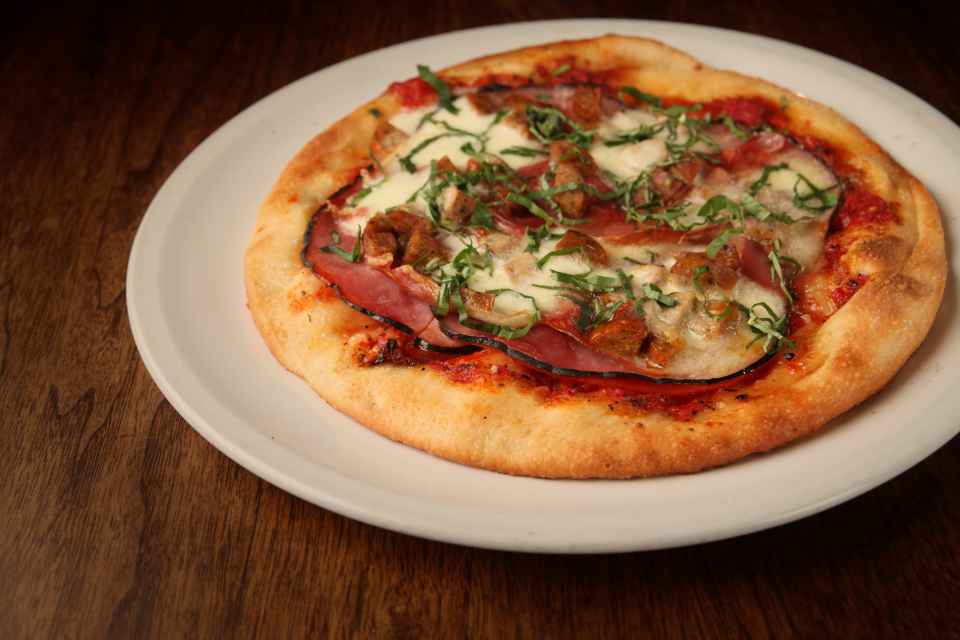 Chorizo sausage, prosciutto, ham, tomato basil sauce, bocconcini cheese, basil.
Chicken, bacon, pineapple, honey garlic sauce, slivered toasted almonds, mozzarella, almonds.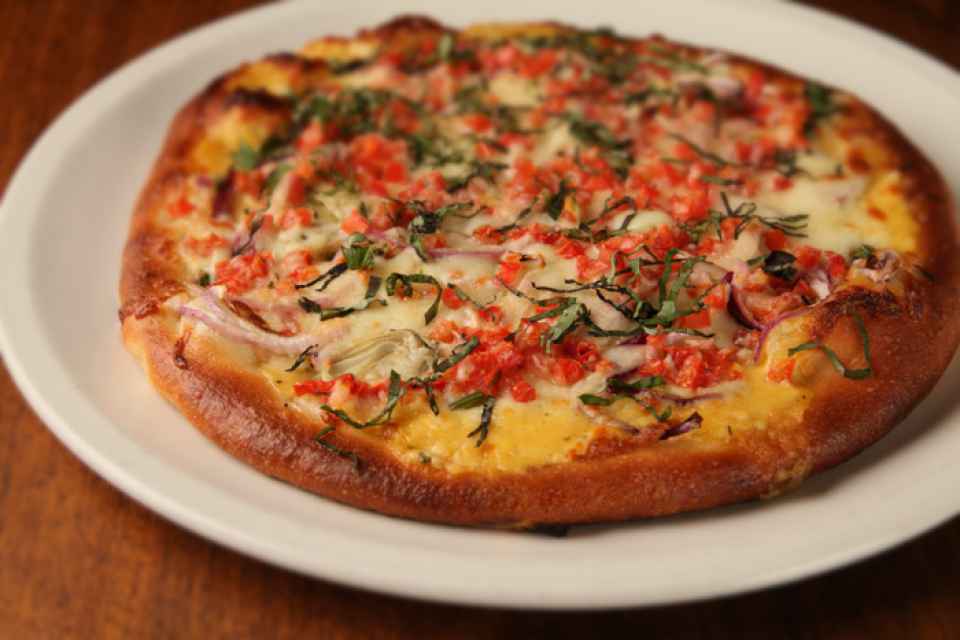 Red pepper, artichoke hearts, spinach, basil, red onion, garlic, salsa fresca, Alfredo cheese sauce, mozzarella and parmesan cheese.